The Kaitain series direct drive rotary screw air compressors are built according to rigorous standards to deliver outstanding efficiency and reliability.Compressors with a proven industry track record for performance in the most arduous of operating conditions.
Advanced Control System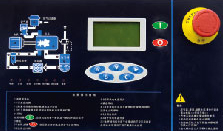 The internal multi-compressors control system allowing up to sixteen compressors to be sequenced is efficient in ensuring all units operating in their most efficient modes.
High Efficiency Drive Motor
High efficiency. TEFC to IP54 with class F insulation.SKF Bearings.
Cooling System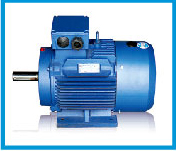 An effective single pass cooling system is vitally important to ensure.