Our company integrates characteristics of domestic miniature piston air compressors and makes full use of its poweful technical advantages.The LG Series Miniature Screw Air Compressor is envoronmentally friendly,energy-saving and highly reliable.A type of compressor with more humane design,it offers professional usage and great convenience for customers.
Kaishan ensure customer 'safe use by adhering to the idea of "consistent quality"and realizing high effciency and high reliability.
High efficiency air end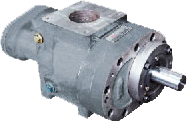 The air end featres low noise,low vibration and leads the world in performance.
Noise control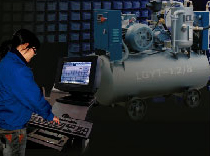 The noise control is kaishan miniature screw air compressors ensures a low noise level found in world top quality compressors.
Kerry 6000 synthesis cooling fluid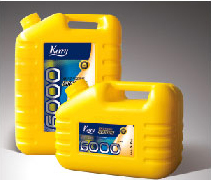 Premium lubrication at high and low temperatures
Long life lubricant formulated with rust and oxidation inhibitions.
Advanced control system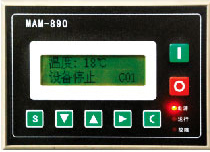 The whole unit operation state displays in one interface.All monitoring functions display in one inteface.Wide communicating function.Able to be integrated with varios communication control systems.